About Us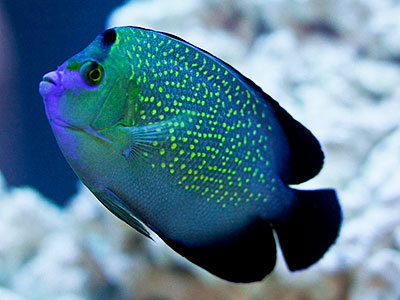 Nebraska Aquatic Supply is your destination for all things fish and reptiles. You will walk into a store that's clean, well-lit, organized and friendly. We carry everything you need to keep a successful reef aquarium, planted aquarium or terrarium. Our knowledgeable staff is here to help you stay successful or guide the new person through the proper care and maintenance.

Healthy... That's our goal with every animal we sell. Our fish go through a complete quarantine protocol before they are available to the public, our reptiles are held for a period to ensure they are eating and healthy. Because of our protocols we can offer the strongest guarantee in the area.

Want that beautiful aquarium or terrarium in your home or office but don't have the time to maintain it? Let us design and build a custom system for you, then have us take care of the maintenance while you sit back and enjoy the view.